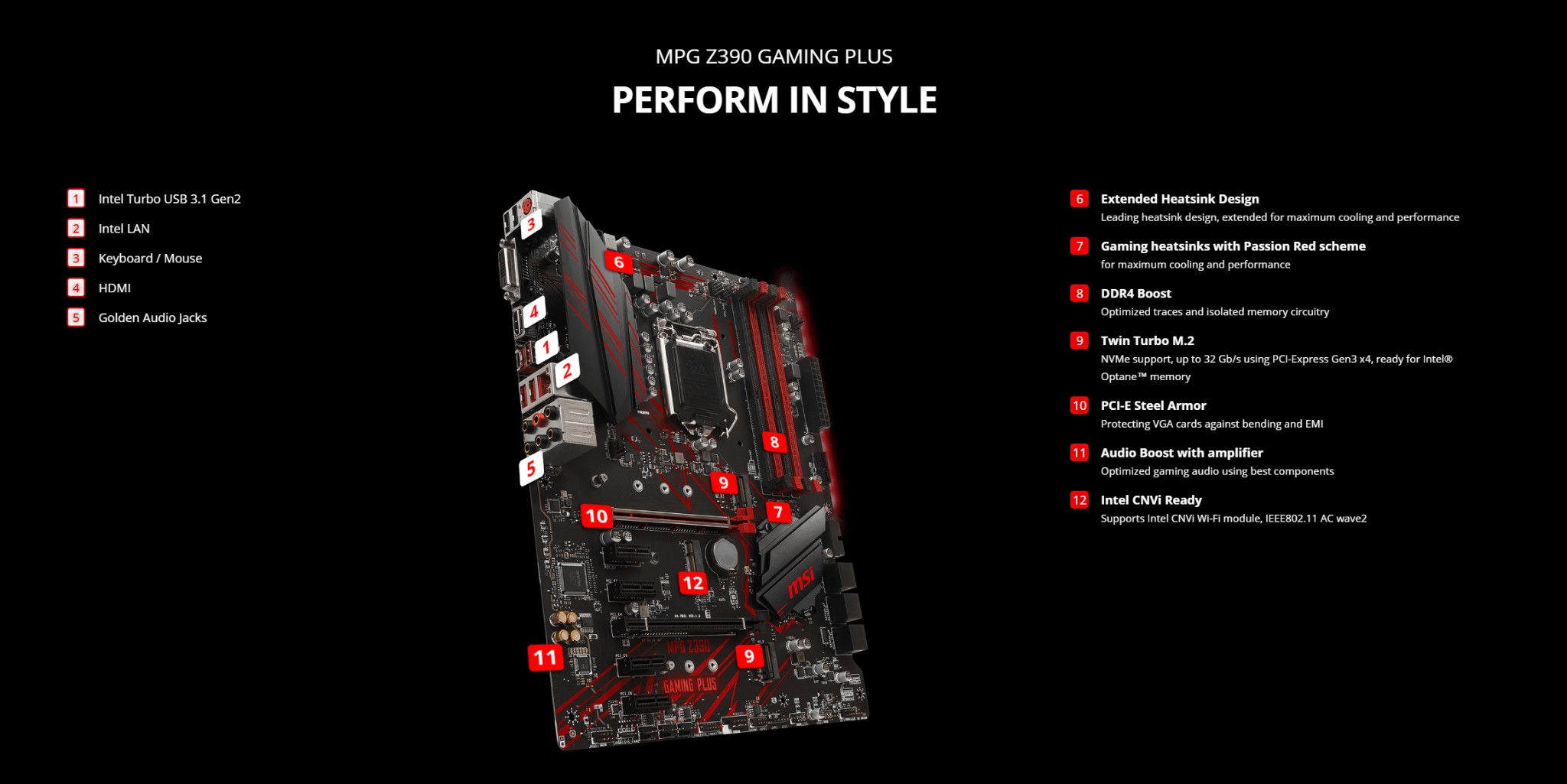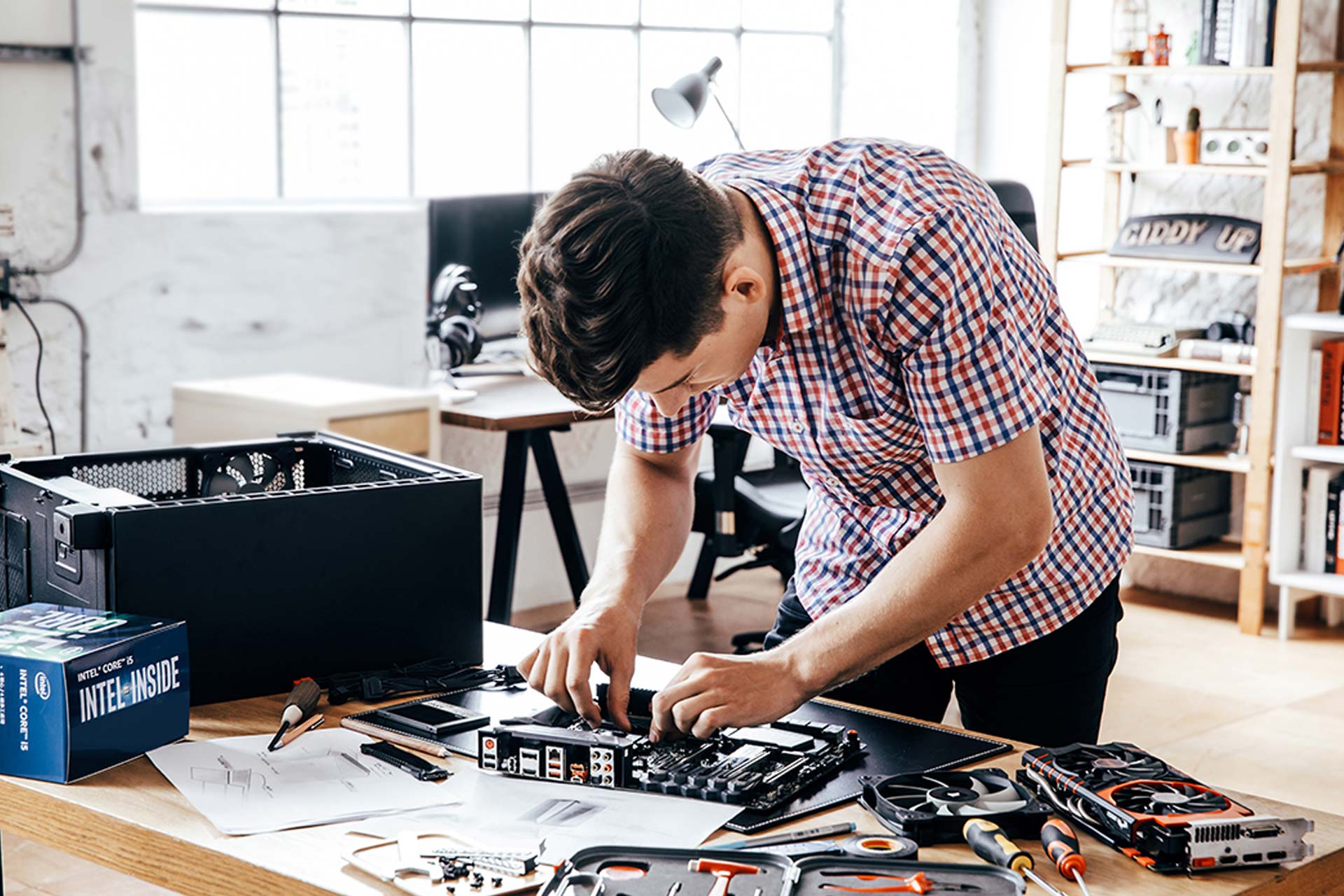 DIY FRIENDLY
MSI motherboards feature tons of convenient and smart design, such as convenient pin-header keep out zone, friendly SATA & USB location and so on, so DIY users can pick and choose any gaming rig they want.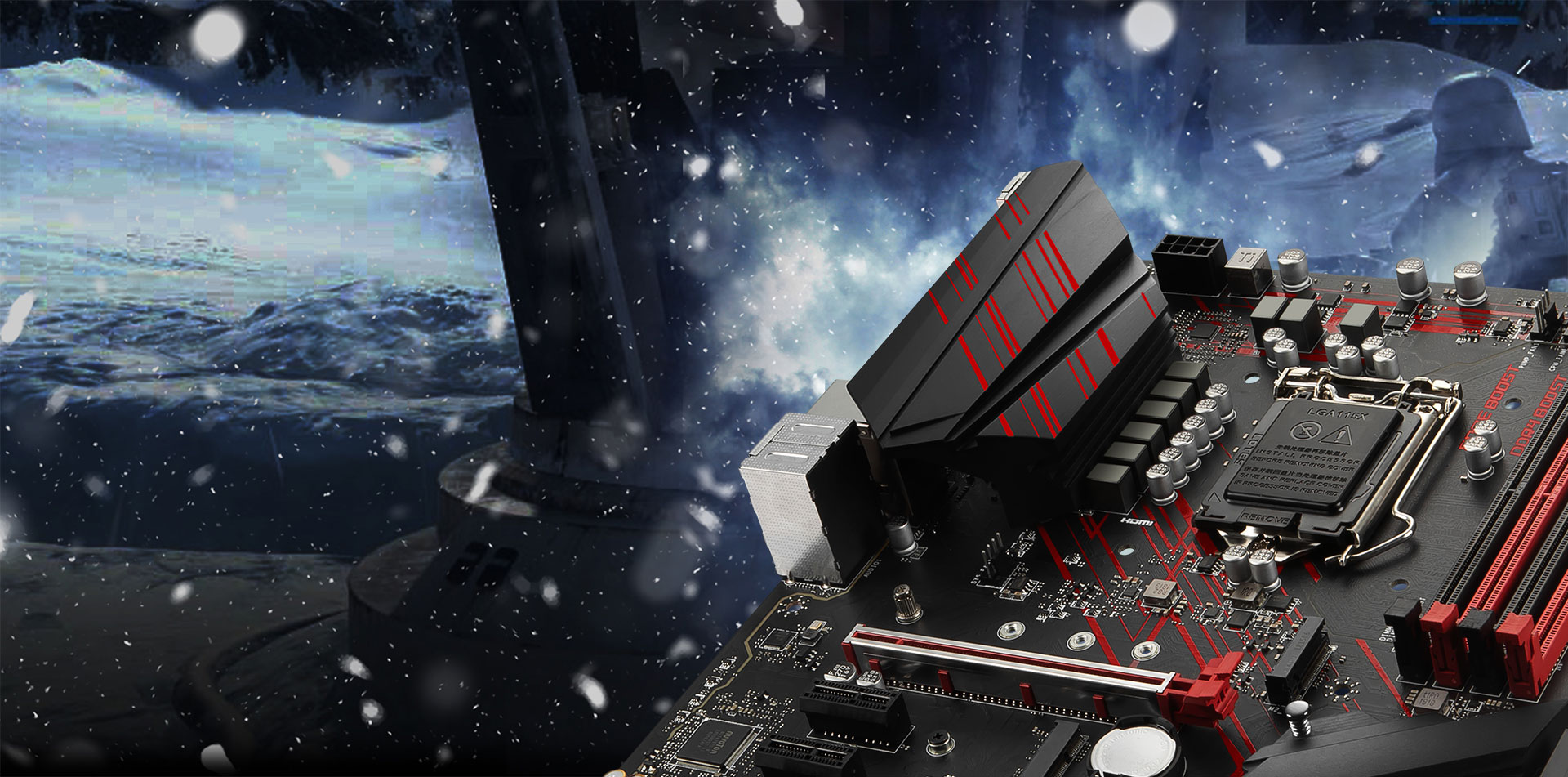 LEARN MORE
Cooling
Cooling your PC is essential for reliable performance. MSI motherboards feature excellent power design with solid and heavy heatsink. We've made sure to include enough fan headers with full control to allow you to cool your system any way you want.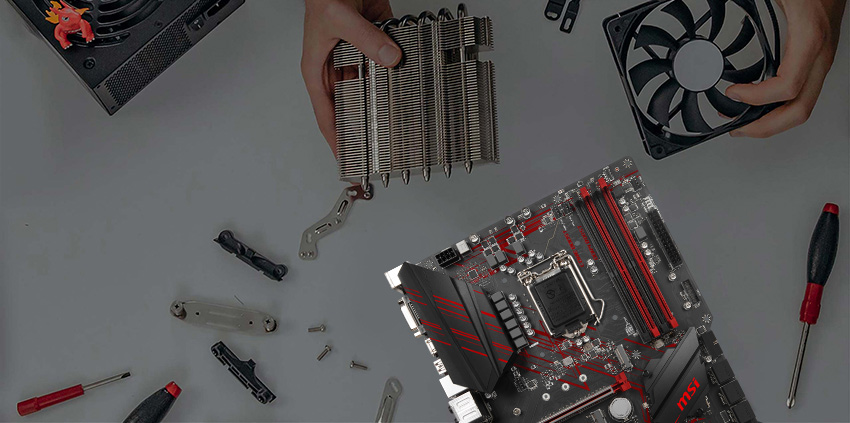 LEARN MORE
HW
MSI motherboards feature tons of convenient and smart design for DIY users, countless system tuning and troubleshooting tools are at your disposal to push your system to new heights and satisfy even the most demanding tweaker. Makes it so easy to install your own motherboard and gaming rig without any issue.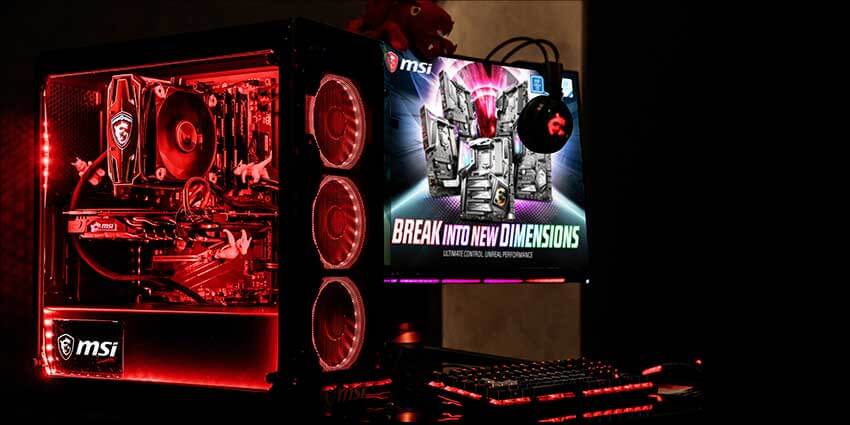 LEARN MORE
Compatibility
Every MSI motherboards are certified by strict mechanic that feature convenient pin-header keep out zone, friendly SATA & USB location for compatibility with the widest range of components and devices, so DIY user can pick and choose the components they want. More than that, we offer a dedicated Qualified Vendor List (QVL) for the most critical part - memory. Combining with MSI DDR4 Boost technology, we provide the maximum compatibility even over clocking, so you confirm and choose any gaming rig as you want.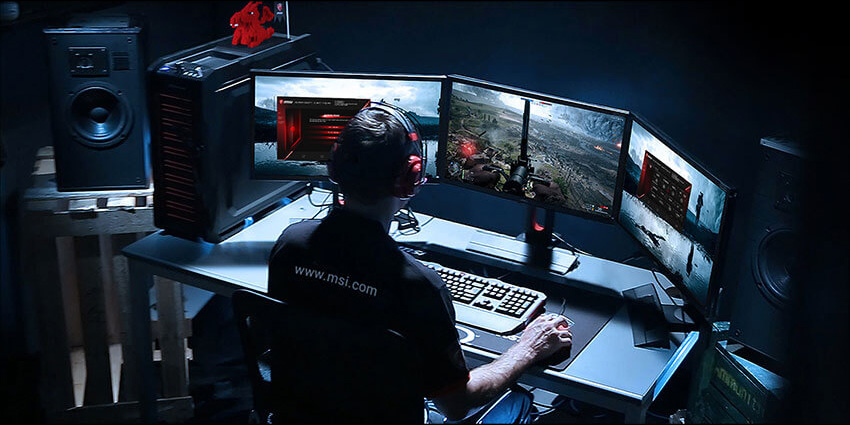 LEARN MORE
BIOS and Software
With years of experience in creating performance enhancing tools that are easy to use, only the highest quality applications are at your disposal. Use these tools to get the most out of your motherboard and achieve victory when gaming. Moreover, we made sure our BIOS contains all the latest options and is easy to use for everyone. The extensive features let you fine-tune your system to deliver reliable maximum performance when gaming.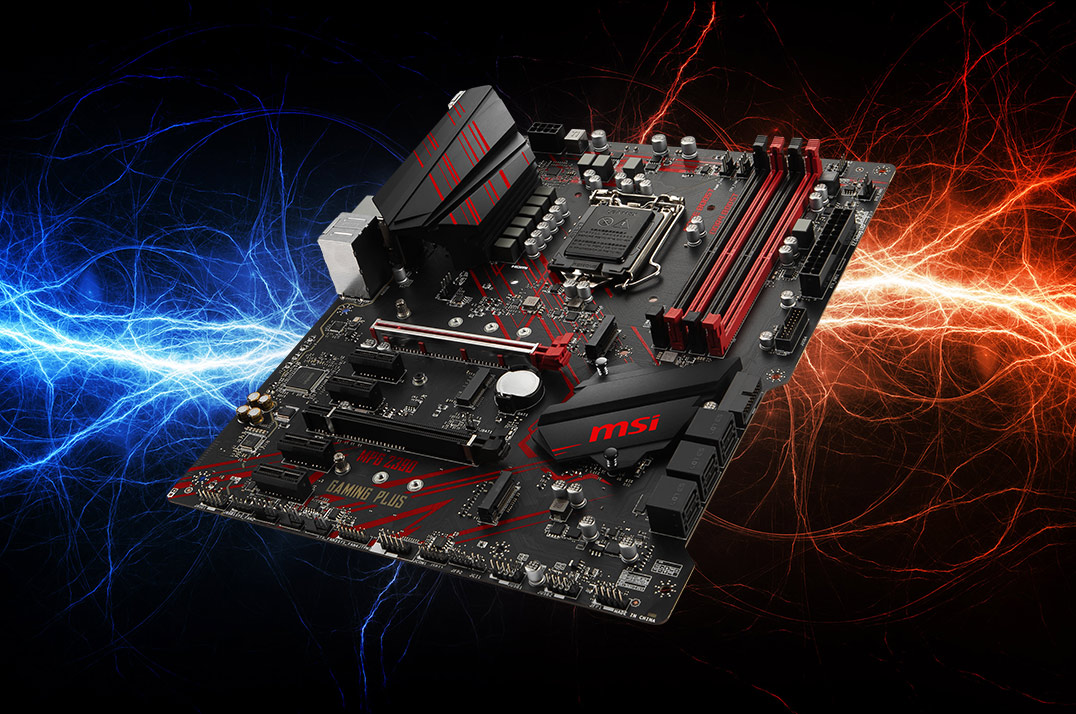 ENHANCED PERFORMANCE
MSI motherboards feature all the latest solution for enthusiast gamers and prosumers. CPU and memory enhancement and fast storage and USB transfer speed are ready to be on the battlefield.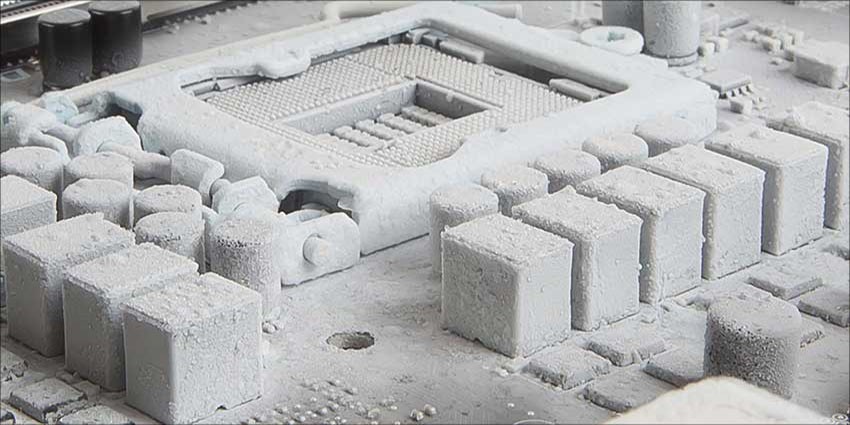 LEARN MORE
CPU
High quality materials and smart fan optimizations contribute to cooling all essential components, which is key to making sure your system runs stable and delivers the best performance at all times.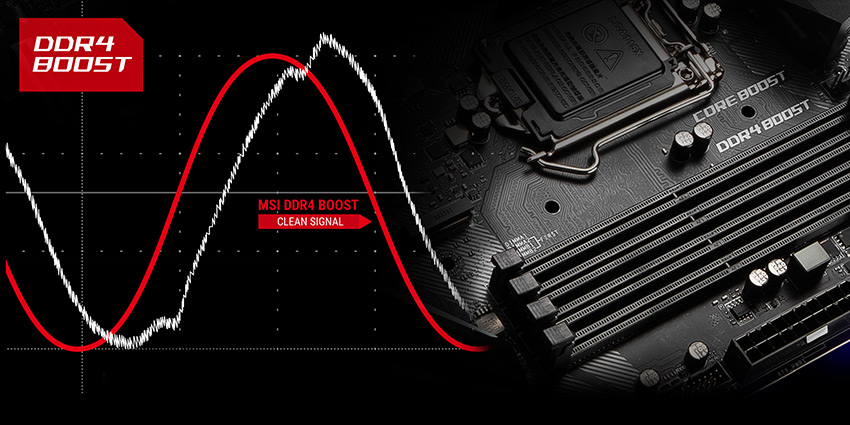 LEARN MORE
DDR
Optimized layout design and a fully isolated memory circuitry ensures perfect stability and performance. You never have to worry about your system crashing during games with MSI DDR4 BOOST.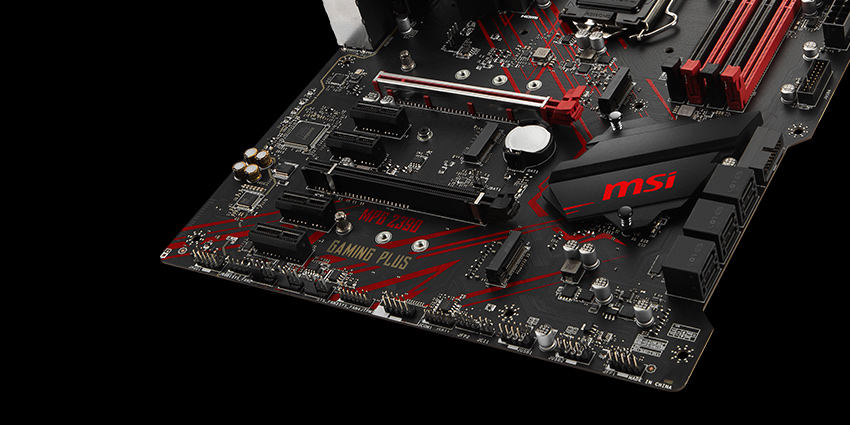 LEARN MORE
Storage
MSI motherboards support all the latest storage standards, which allows users to connect any ultra-fast storage device. Start games faster, load levels faster and have a real advantage over your enemies.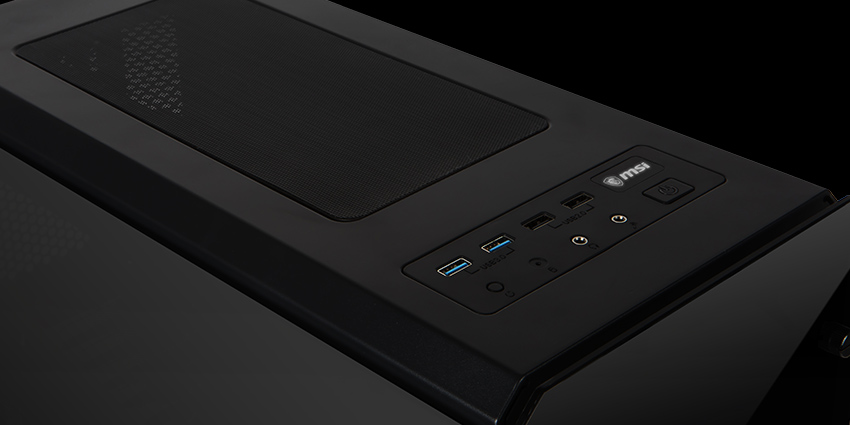 LEARN MORE
USB
Read and write your files over USB faster than ever. MSI offers a wide variety of options to connect and boost your USB devices, delivering lightning-fast transfer speeds up to 10Gb/s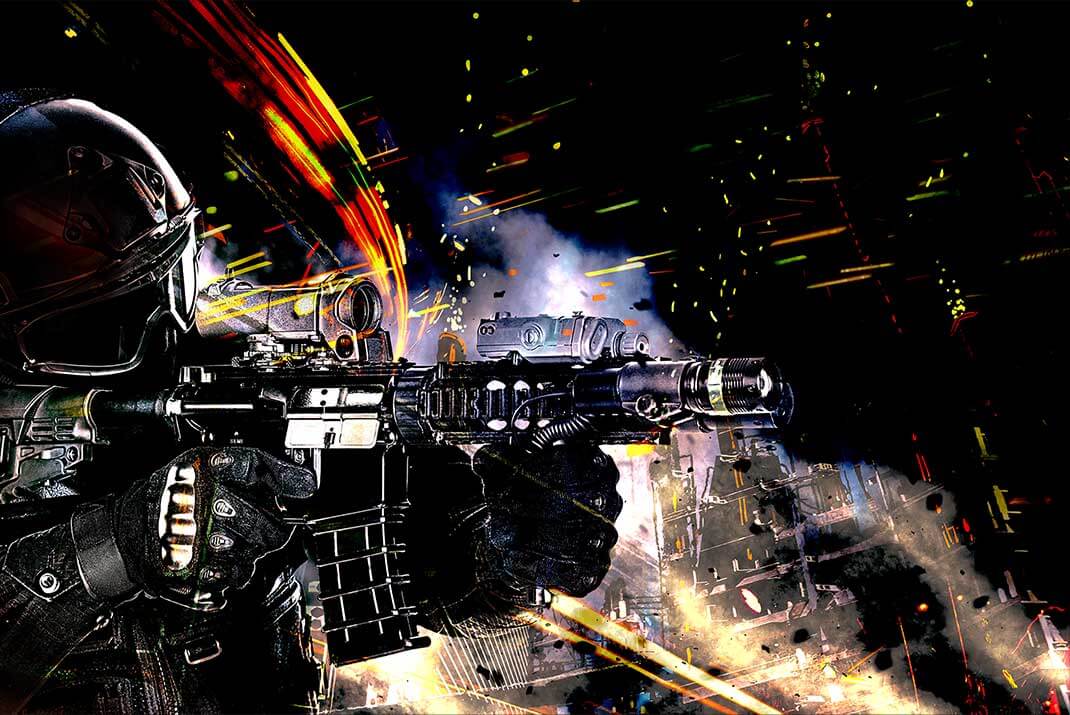 IN-GAME ADVANTAGE
MSI motherboards provide the most fascinating in-game advantages, allowing gamers to dominate any game anytime. Elevate your listening experience and network connection with MSI Audio & LAN. Enjoy extreme sound quality and uninterrupted online gameplay.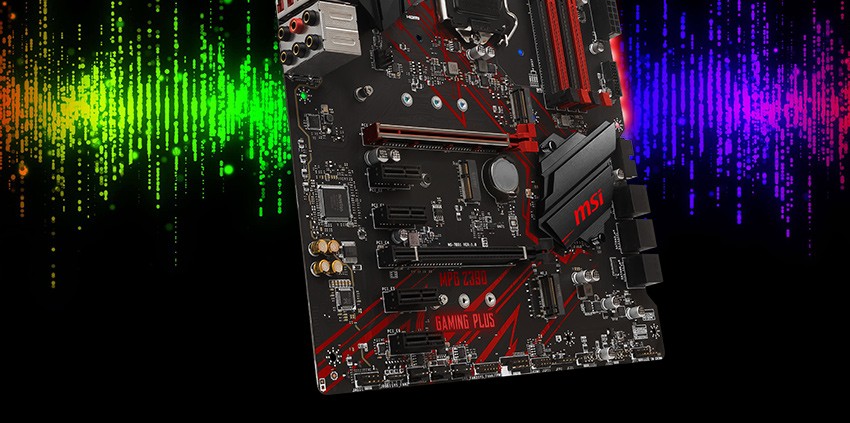 LEARN MORE
Audio
Deliver the highest sound quality through the use of premium quality audio components and get the most immersive sound experience when gaming. MSI motherboards let you enjoy breathtaking, gaming-changing sound.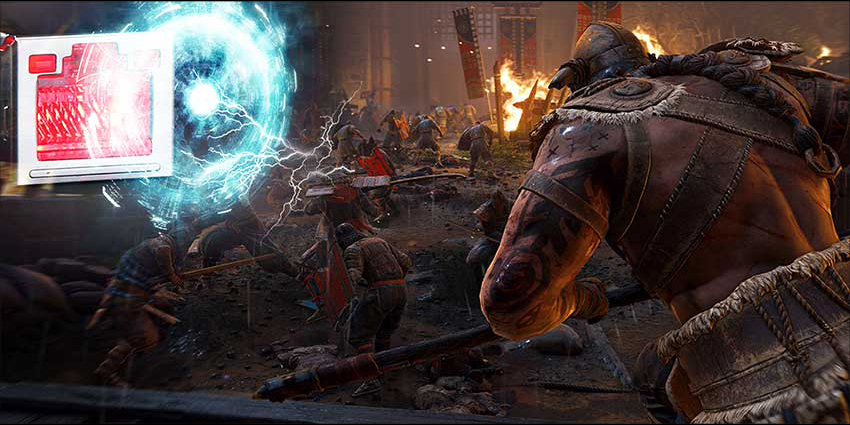 LEARN MORE
LAN
Get ready to crush your enemies on the battlefield with MSI GAMING LAN. Featuring the highest quality components tuned to deliver the best online gaming experience without lag.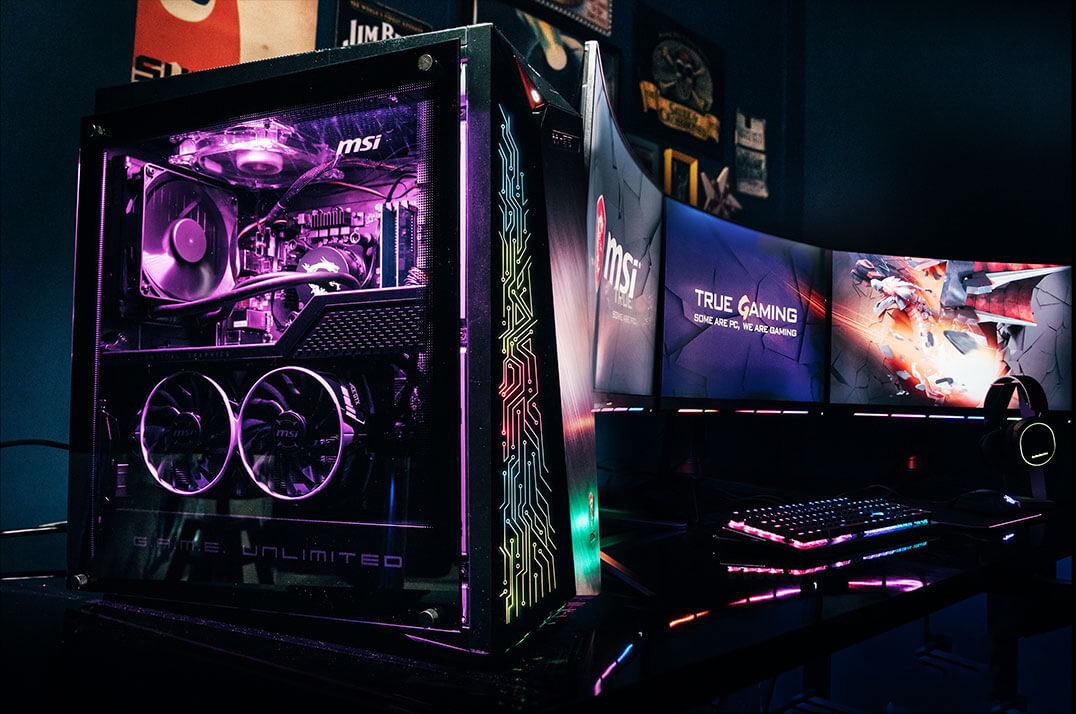 EXHILARATING AND INSPIRING
Each MSI motherboard is built based on the specific topic in order to match different tastes and favors. Furthermore, MSI also adopts the modern style to design the heatsink through huge surface and sleek but simple cuts in order to make the heatsink and appearance looks ripped and powerful. Combined with neutral color, such as black, grey and silver, as the main background, MSI motherboard can perfect fit different RGB LED effects and strongly shows the gamers tunes.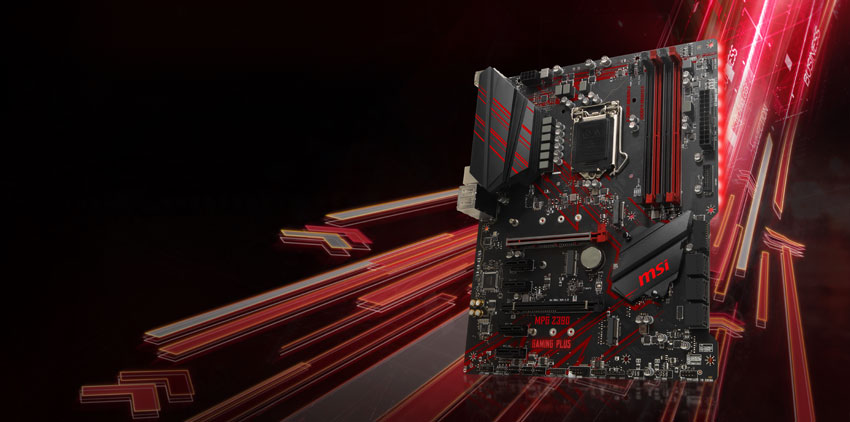 LEARN MORE
INDUSTRIAL DESIGN
Satisfying gamers with what they really need, MPG GAMING PLUS is equipped with all the crucial gaming weapons. A legacy spirits comes back to life with lightning fast performance enabled by an optimized design and high quality components. Red GAMING DNA lives on!