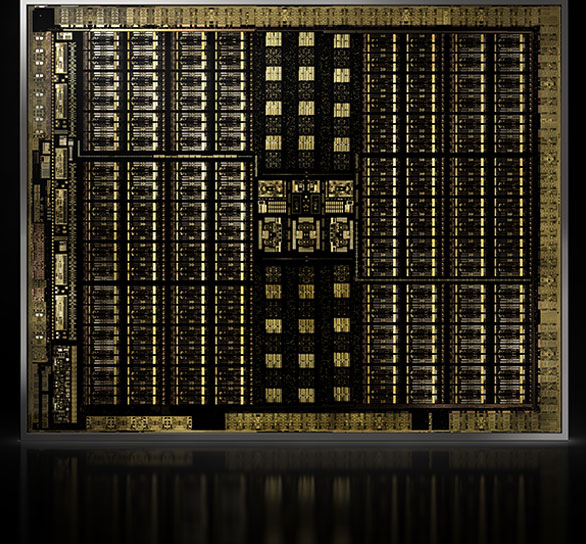 NVIDIA Turing™ Architecture
This revolutionary architecture, combined with our all-new GeForce RTX™ platform, fuses together real-time ray tracing, artificial intelligence, and programmable shading. You've never created and enjoyed games like this before.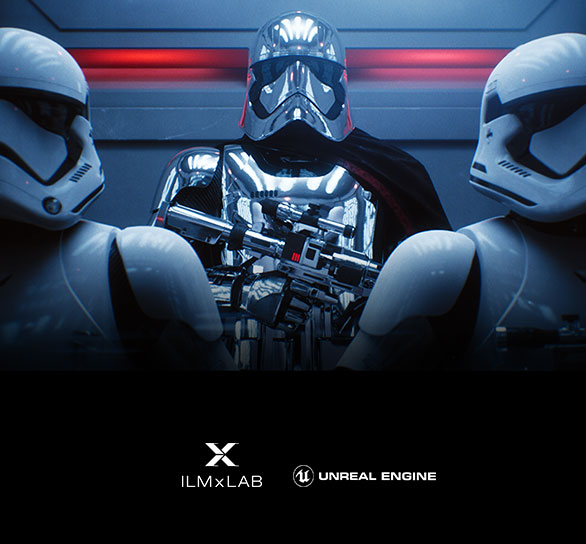 Real-Time Ray Tracing In Games
Ray tracing is the definitive solution for lifelike lighting, reflections, and shadows, offering a level of realism far beyond what's possible using traditional rendering techniques. NVIDIA Turing™ is the first GPU capable of real-time ray tracing.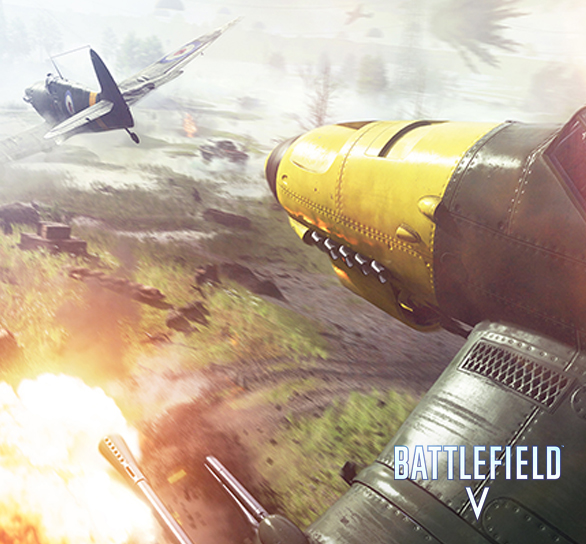 PERFORMANCE
GeForce RTX™ gaming GPUs come loaded with next-generation GDDR6 memory, support for DirectX 12 features, and more. This is graphics reinvented.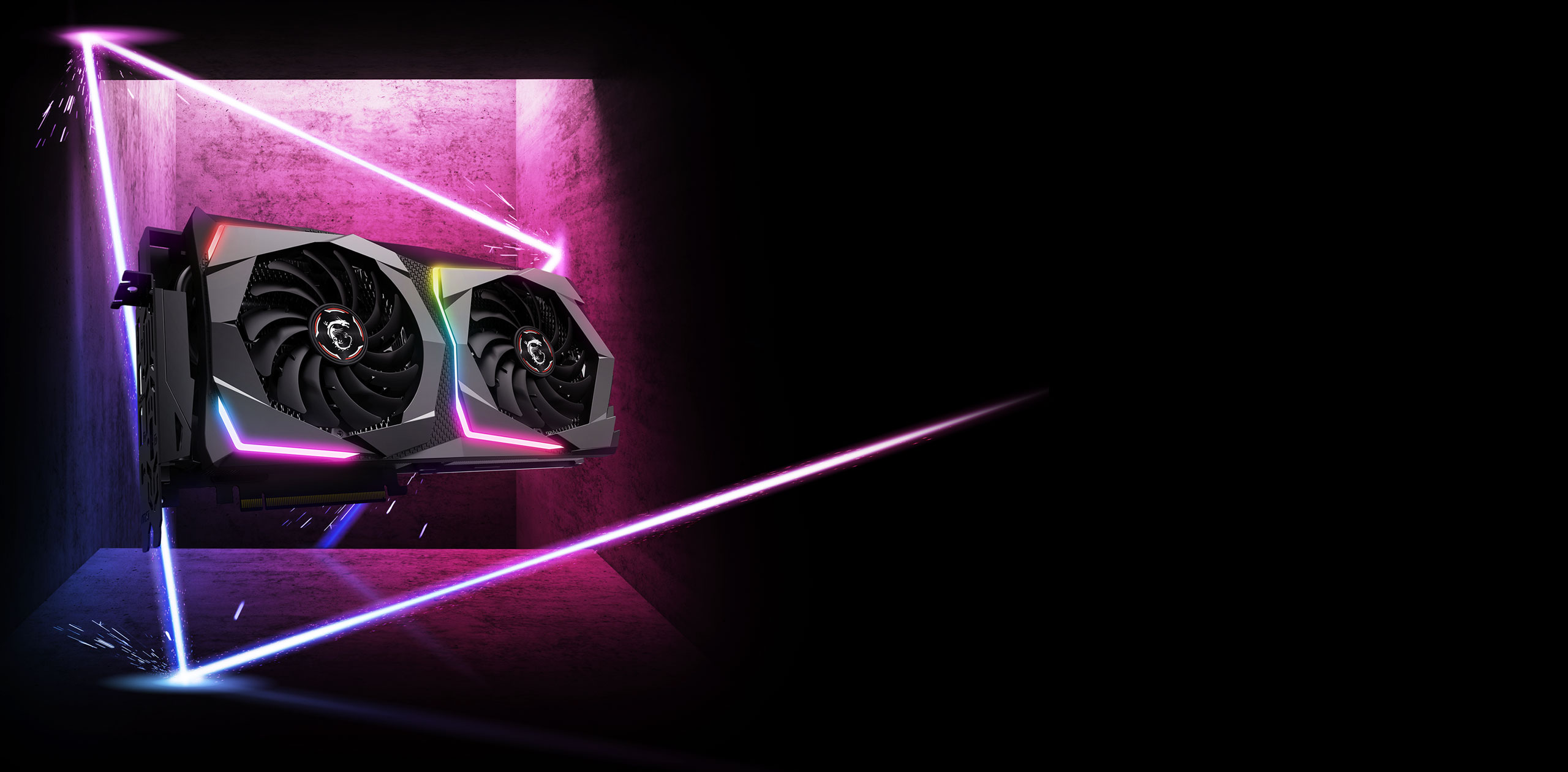 PLAY HARD STAY SILENT
The much anticipated return of MSI's iconic dual fan GAMING series. Combining a mix of black and gunmetal grey with a classy brushed metal backplate, this masterpiece provides you premium design with magnificent and smooth RGB light effects on the outside. The new MSI GAMING card is designed to amaze you!

TWIN FROZR 7 THERMAL DESIGN
The 7th generation of the famous MSI TWIN FROZR Thermal Design brings the most advanced technology for ultimate cooling performance. It features the new TORX FAN 3.0 combined with groundbreaking aerodynamic feats. This means stable performance and a silent experience are guaranteed thanks to low temperatures.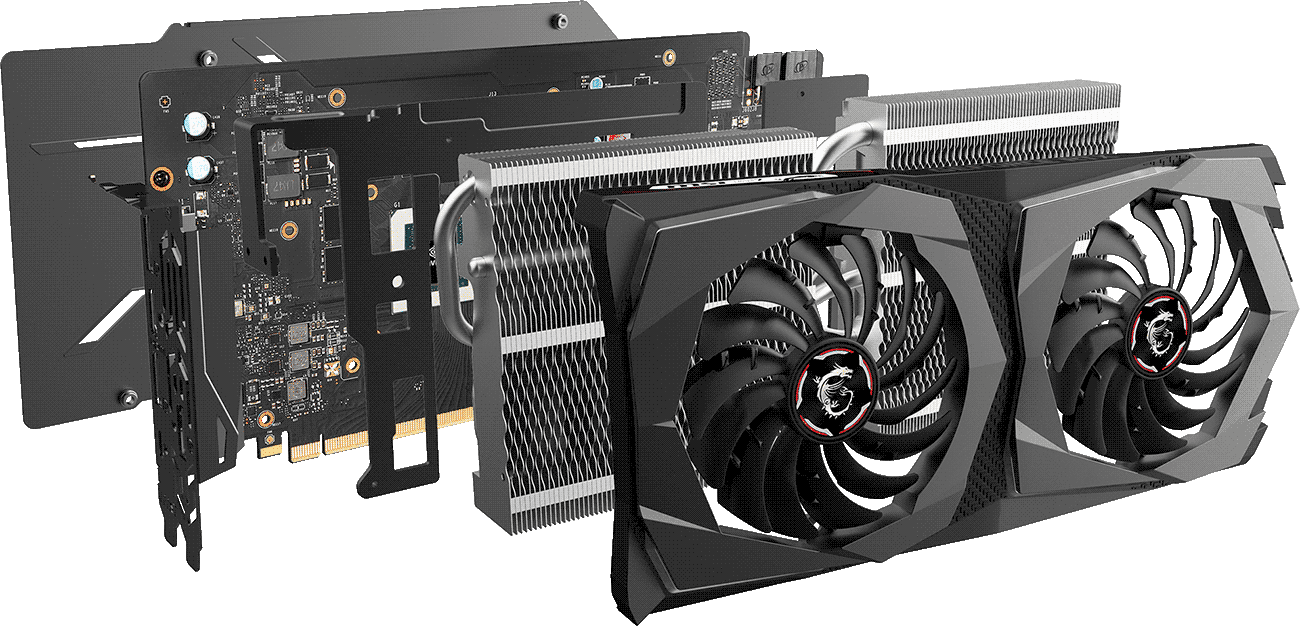 MYSTIC LIGHT SOFTWARE
With the latest version of Mystic Light Software, controlling all your RGB-lit components is easy. The software detects all compatible products from both MSI and other brands and lists them for you to control individually or linked together.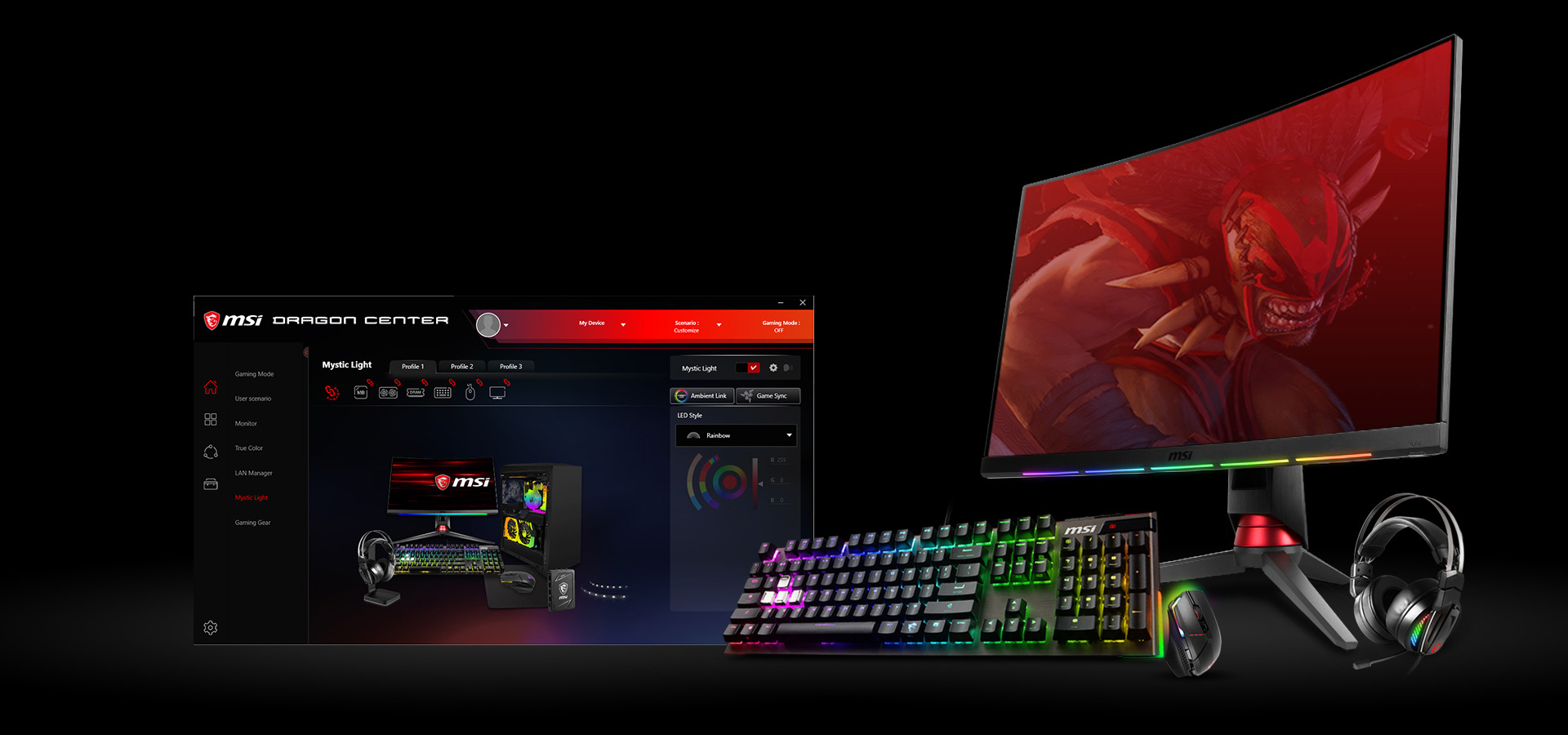 MYSTIC LIGHT SYNC:
SYNCHRONIZE YOUR LED EXPERIENCE
With the convenience of Mystic Light Sync, you can control RGB LED solutions from other brands, such as CPU coolers, keyboards and mice or RGB system fans.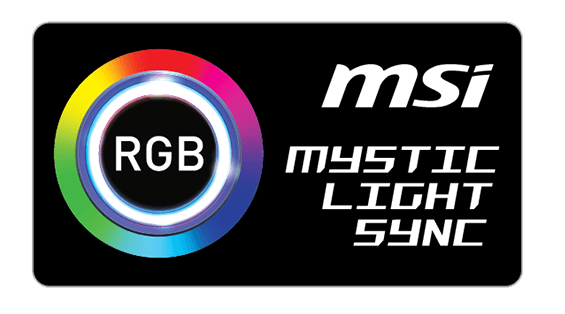 Works with certified Mystic Light Sync products:
AFTERBURNER
MSI Afterburner is the world's most recognized and widely used graphics card Overclocking software. It gives you full control of your graphics card and enables you to monitor your system's key metrics in real-time.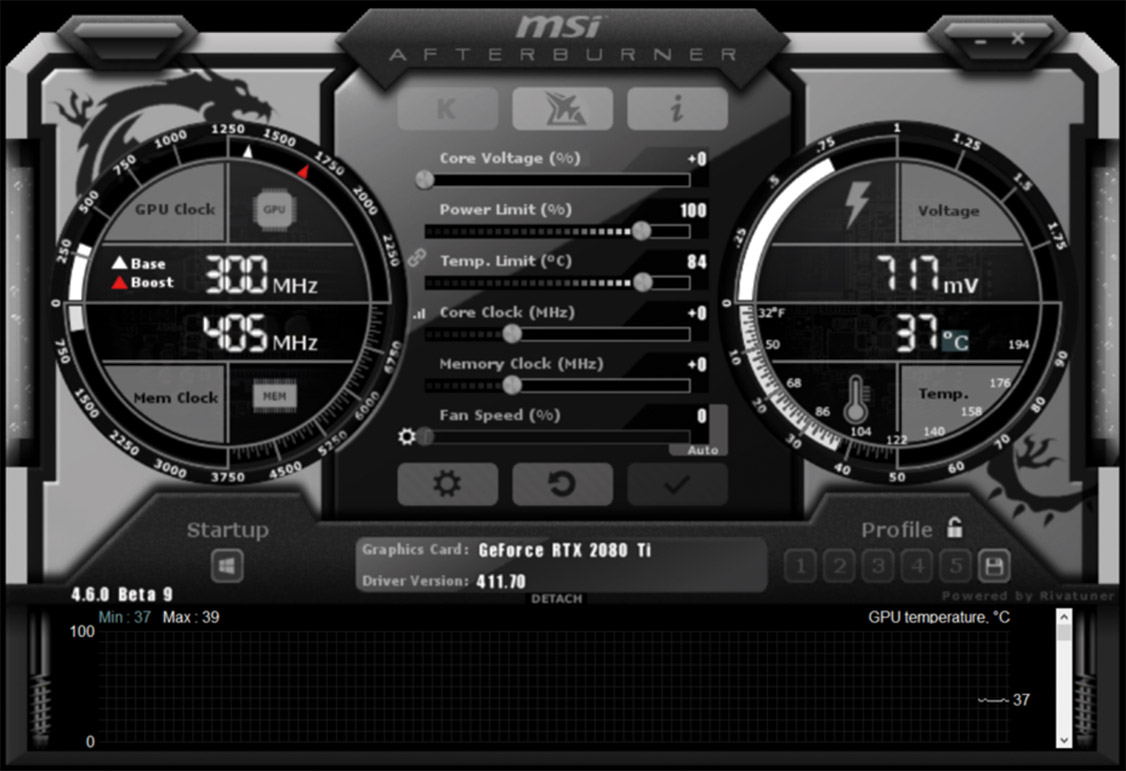 OC SCANNER
The latest version of MSI Afterburner features OC Scanner for RTX 20 series graphics cards. OC Scanner is an automated function that will find the highest stable overclock settings for your card. Giving you a free performance boost for a smooth in-game experience thanks to higher FPS.
To improve the experience with MSI software, we have embarked on a quest to consolidate as much of our software as possible into one unified suite. We are excited to share the first version of this gargantuan project which will be known as Dragon Center.
Eventually Dragon Center will be the only MSI software you need to install for full functionality of your MSI Desktop, Graphics Card, Motherboard or even Gaming Gear. Thanks to a modular concept, the application will automatically detect new MSI hardware once added. Based on the hardware in your system it will offer the relevant software drivers for your specific setup.
This is the very first step in a new direction and Dragon Center will evolve to grow and improve in the months ahead.
Please try the current BETA build of Dragon Center and let us know what you think!


THE FUTURE OF GAMING
The smoothest, fastest and most exciting gaming experience ever by eliminating screen tearing, display stutter and input lag.

Ultra-high resolution (UHD) delivers 4x the resolution of 1080p content, enabling much sharper and crisper images with delicate details during gaming.
High Dynamic Range (HDR) enhances your gaming world with higher contrast and brighter colors than you've ever seen before.
PREPARE FOR VR WITH MSI
To experience and enjoy the impressive world of Virtual Reality, high-performance hardware is required. MSI, world leading brand in high-end gaming and eSports, provides the right advice to make sure your system is VR Ready. Integrating the very best of cutting edge technologies in recommended MSI VR gaming hardware for smooth performance. Together with our VR partners, MSI brings gamers an extremely realistic VR experience where games come alive.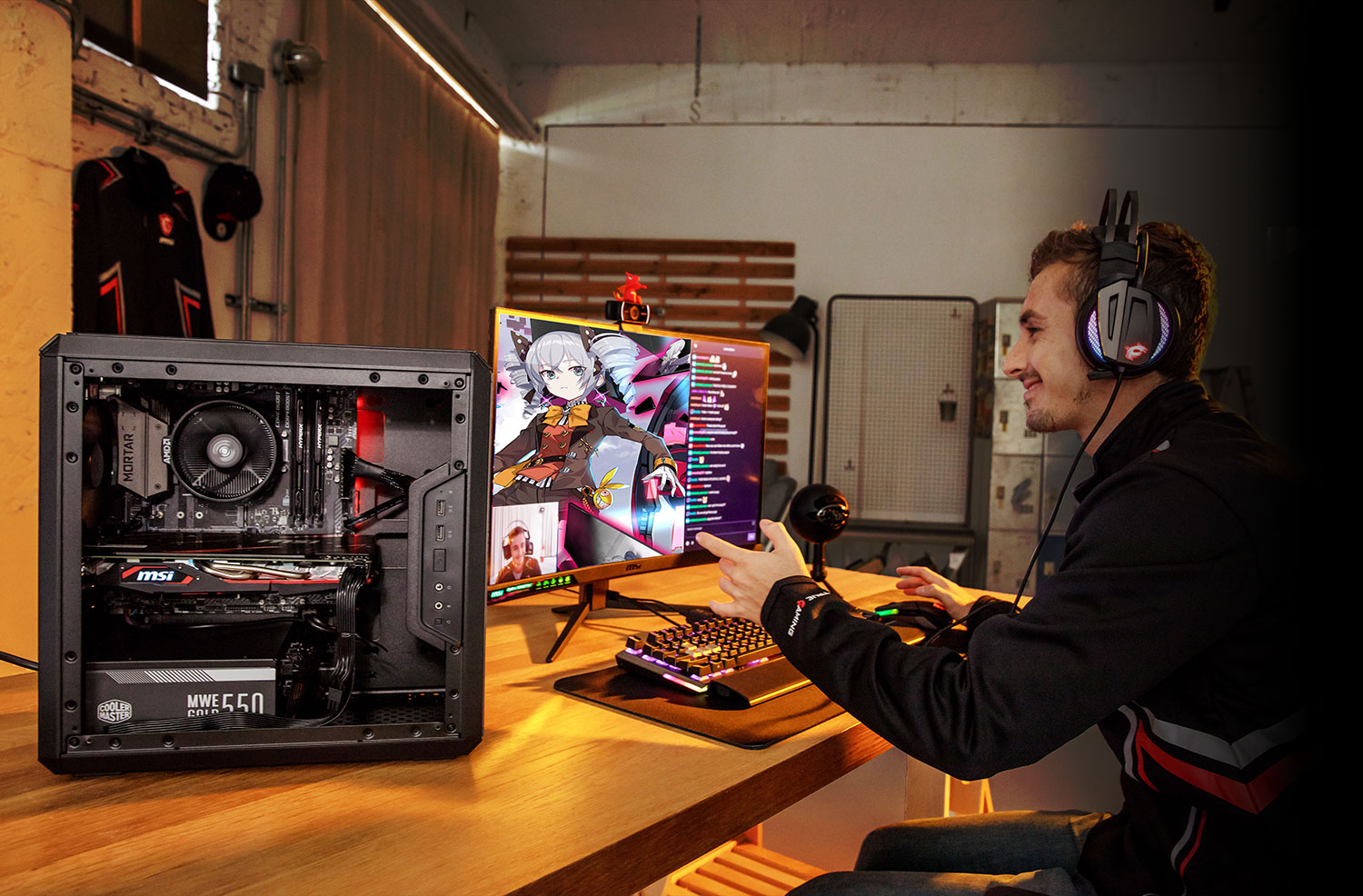 MSI APP PLAYER
Developed under an exclusive partnership with BlueStacks, the MSI APP Player brings seamless gaming experience between mobile games and PC platform, and leverages customized features as specific keyboard lighting and better graphics with multi-task works.